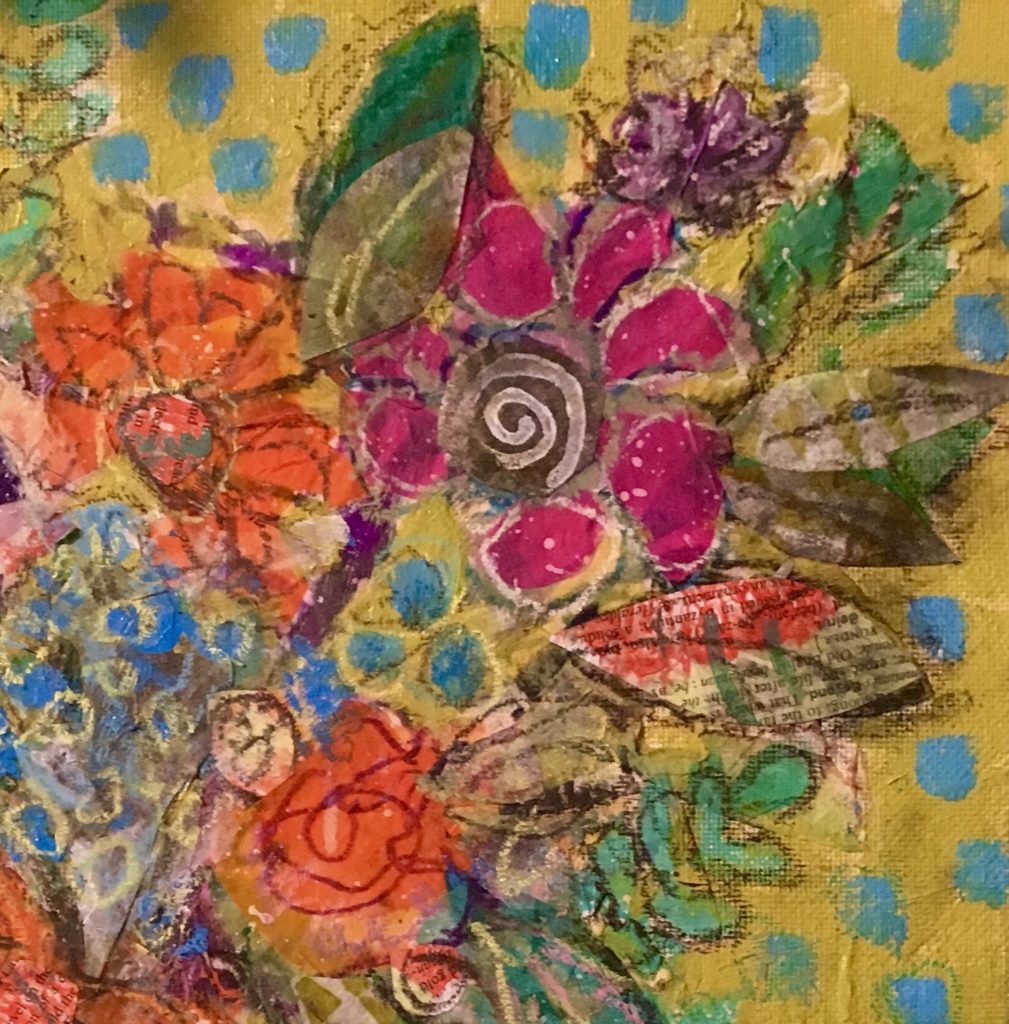 If you're familiar with my book, The Dutiful Daughter's Guide to Caregiving, you've probably read the chapter called, Planning Mom's Funeral With Barbra Streisand's Help. My blog post of the same name touched a cord with caregivers everywhere and has been shared numerous times, and posted on other blogs, since the book came out in 2015.
I was recently invited to record an audio version of that story as a service of our public library system. It's just a few minutes long, and, as I state in the introduction, it was my way of initiating a difficult conversation by reframing it as an act of love and laughter.
I hope you enjoy it.