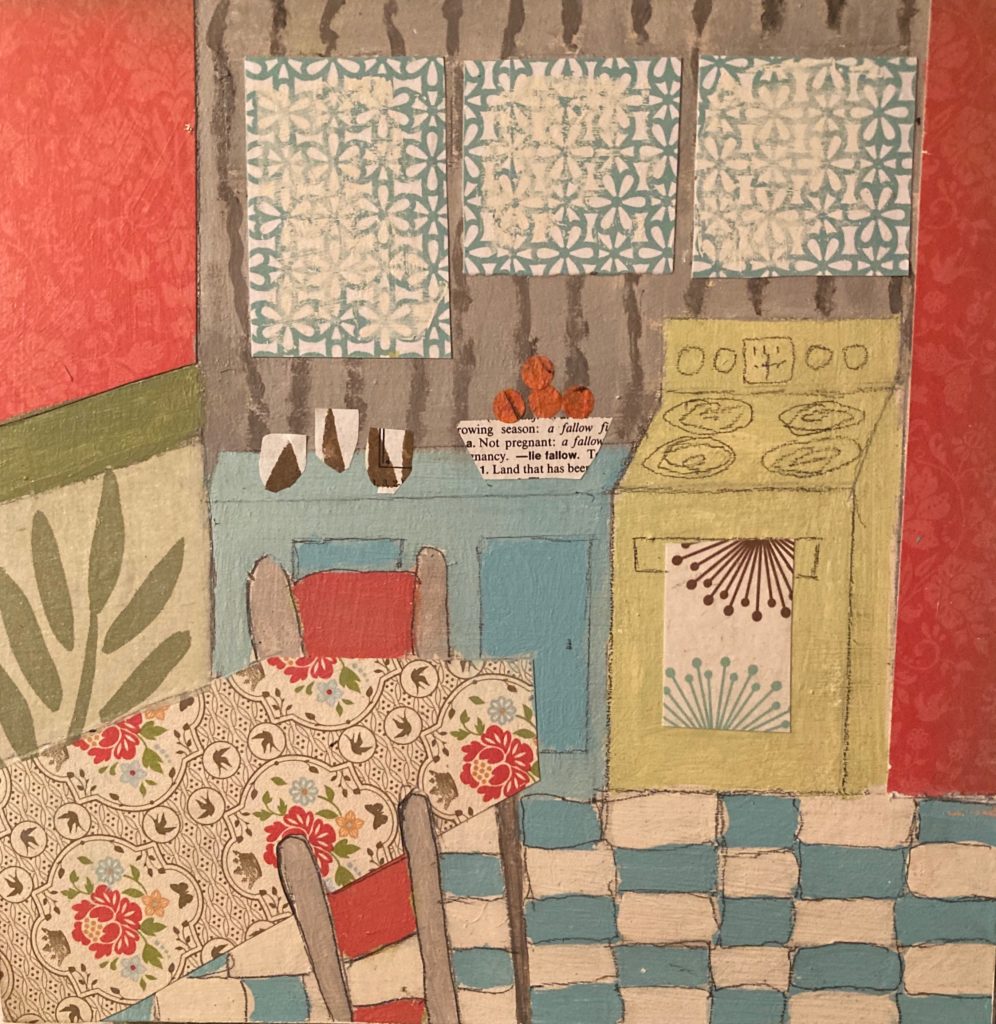 I'm excited to announce that the Dutiful Daughter's Guide to Caregiving newsletter is back in circulation! You should receive an emailed copy on November 13th, 2022 if, at some point, you joined my list of subscribers. Be sure to check your Spam filter, just in case. This website is still the place to visit if you're a caregiver looking for encouragement and down-to-earth practical advice. You'll also find inspiration and suggestions for rediscovering yourself through art and other creative pursuits, which can be a powerful form of self-care no matter where you are on your caregiving journey or beyond.
So, pour yourself a cup of coffee or tea, pull up a chair, and keep reading. Just like my book, I want you to feel like you're sitting down at the kitchen table with a good friend (albeit a mouthy one) who understands what you're going through.
I do hope you'll stay with me!
xoxo
Judith